Crocs: Get It?


Crocs get a lot of hate. Luckily, fashion is subjective. And that's all the reason why Crocs is going to do everything in their power to become high fashion.



Crocs: House of Crôc

*Bronze Creative Circus Student Show 2021
Open letter to the French government's Chambre Syndicale de la Haute Couture (the people that decide what is and isn't high fashion) in the Vogue September Issue.




OOH placed across Paris during Fashion Week
HAUTE COUTURE FASHION HAS VERY SPECIFIC RULES FOR QUALIFICATION.
"No brand, no matter their prestige, can circumvent the guidelines first put in place back in 1945."



1. Design made-to-order for private clients

Exclusive "high-end" influencer packages


Exclusive "high-end" press
2.
Have an atelier (studio) in Paris with at least 15 people
ATELIER CRÔC
We will open a mixed-use space in Paris with a CRÔC storefront and fashion studio.
3. Have at least 20 full-time technical people at the atelier


4.
And present a collection with fifty original designs to the public twice a year.
Paris Fashion Week Runway Show

FW21 / SS22 Events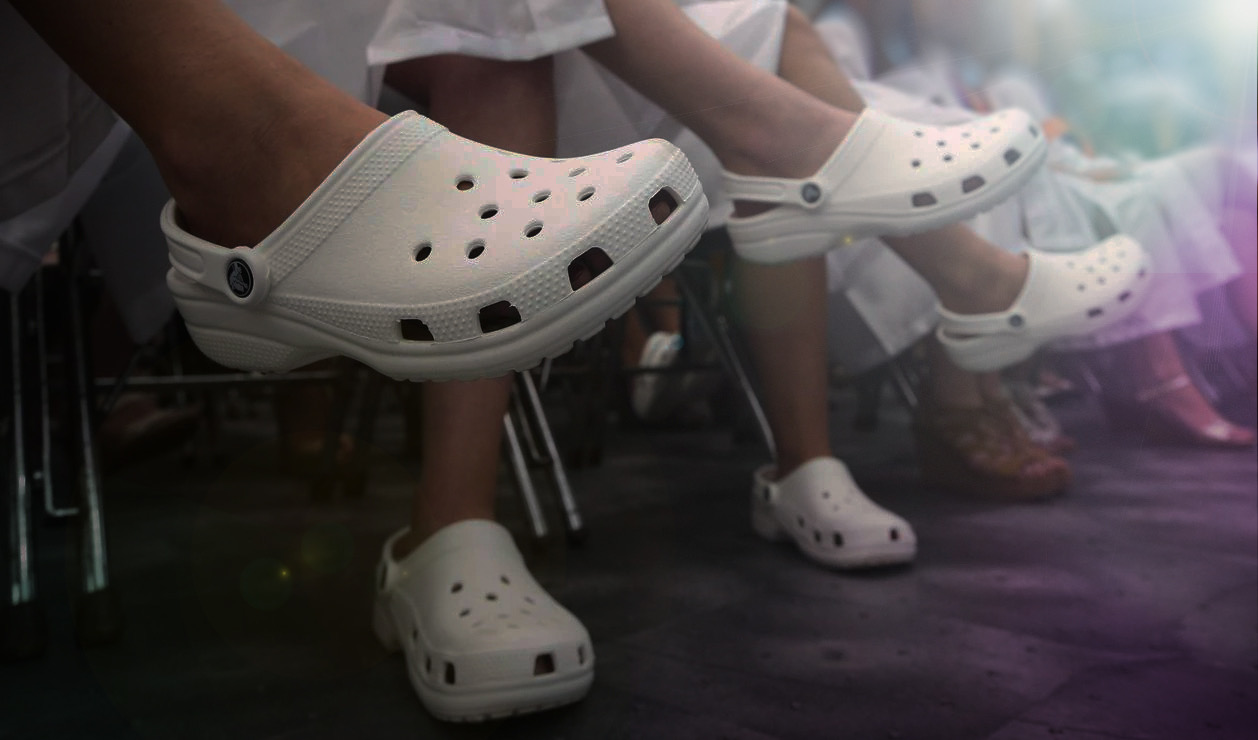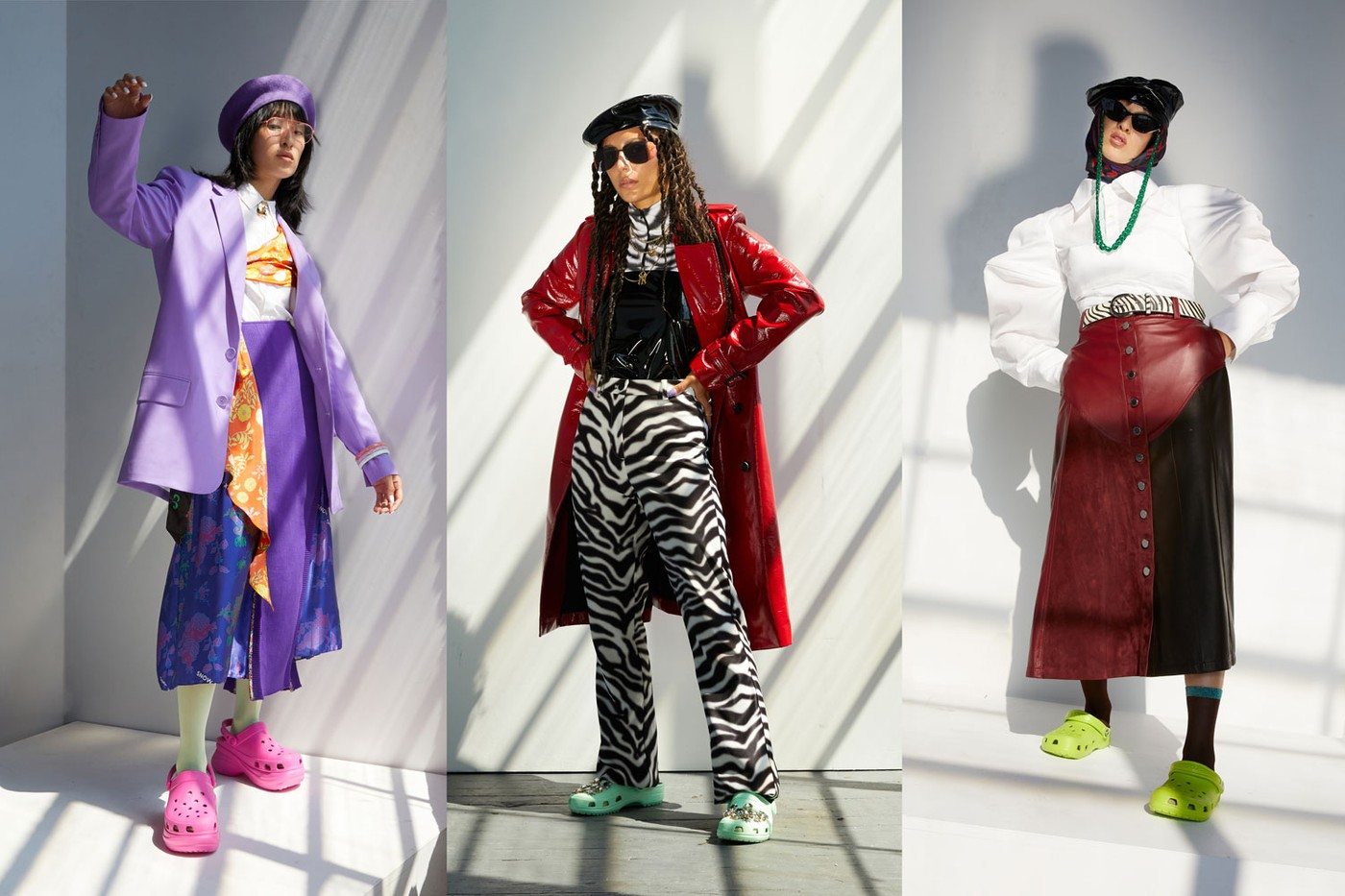 Art
Eddie Garcia
Copy
Cameron Higginbotham