Conceptually Driven Creative, Copywriter, and Do-er.

I couldn't find one good pic, so here's a bunch of bad ones.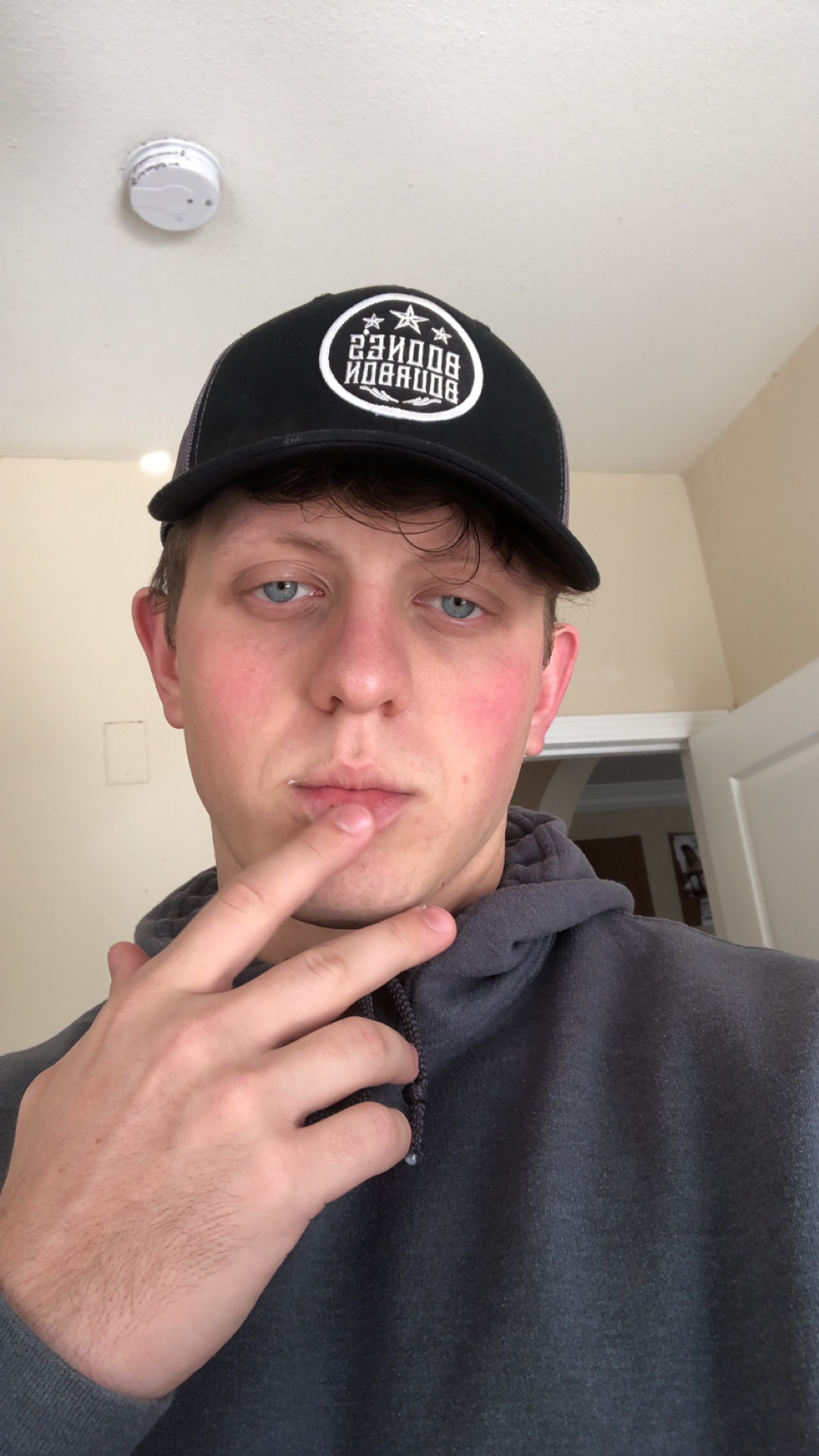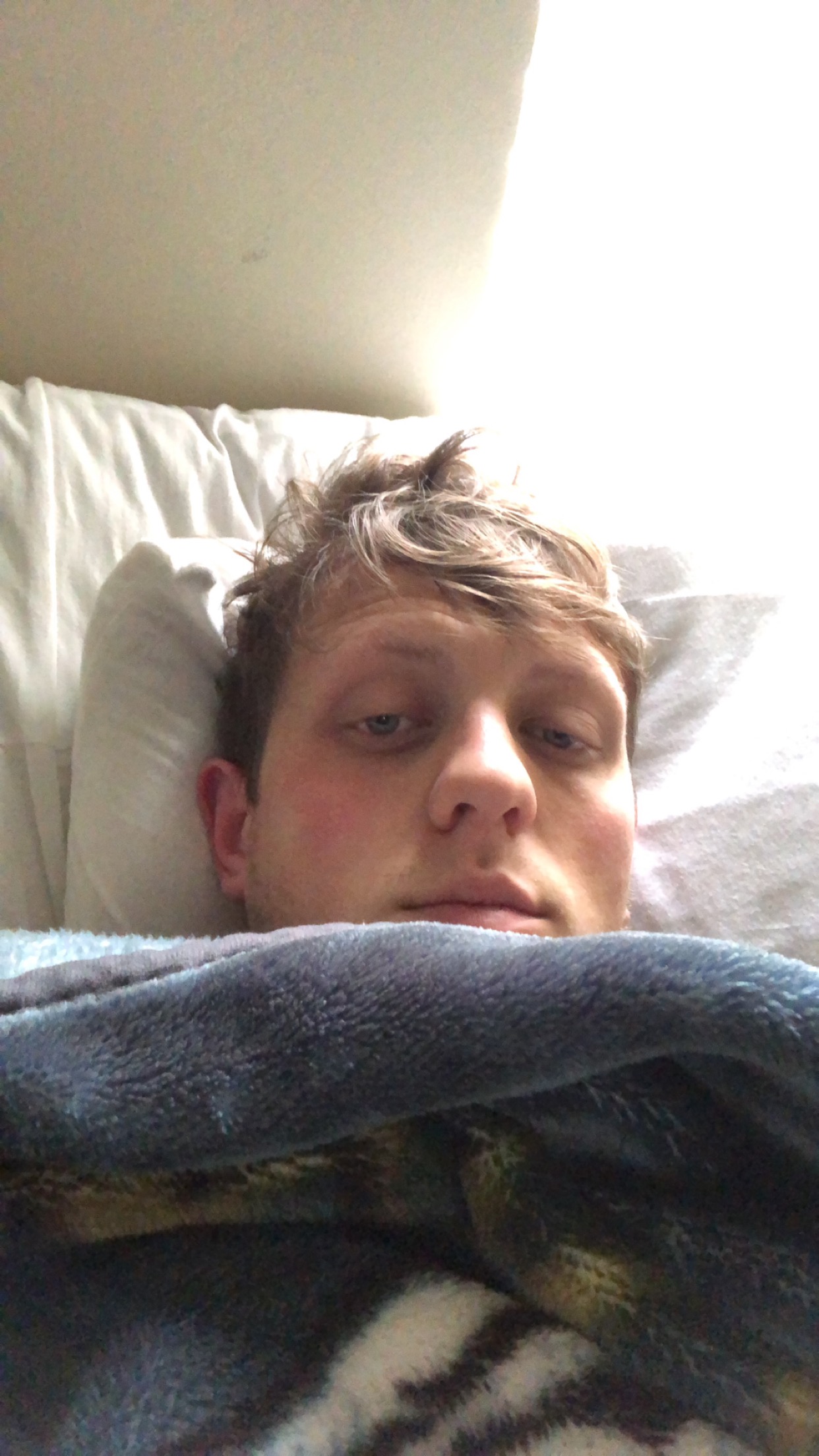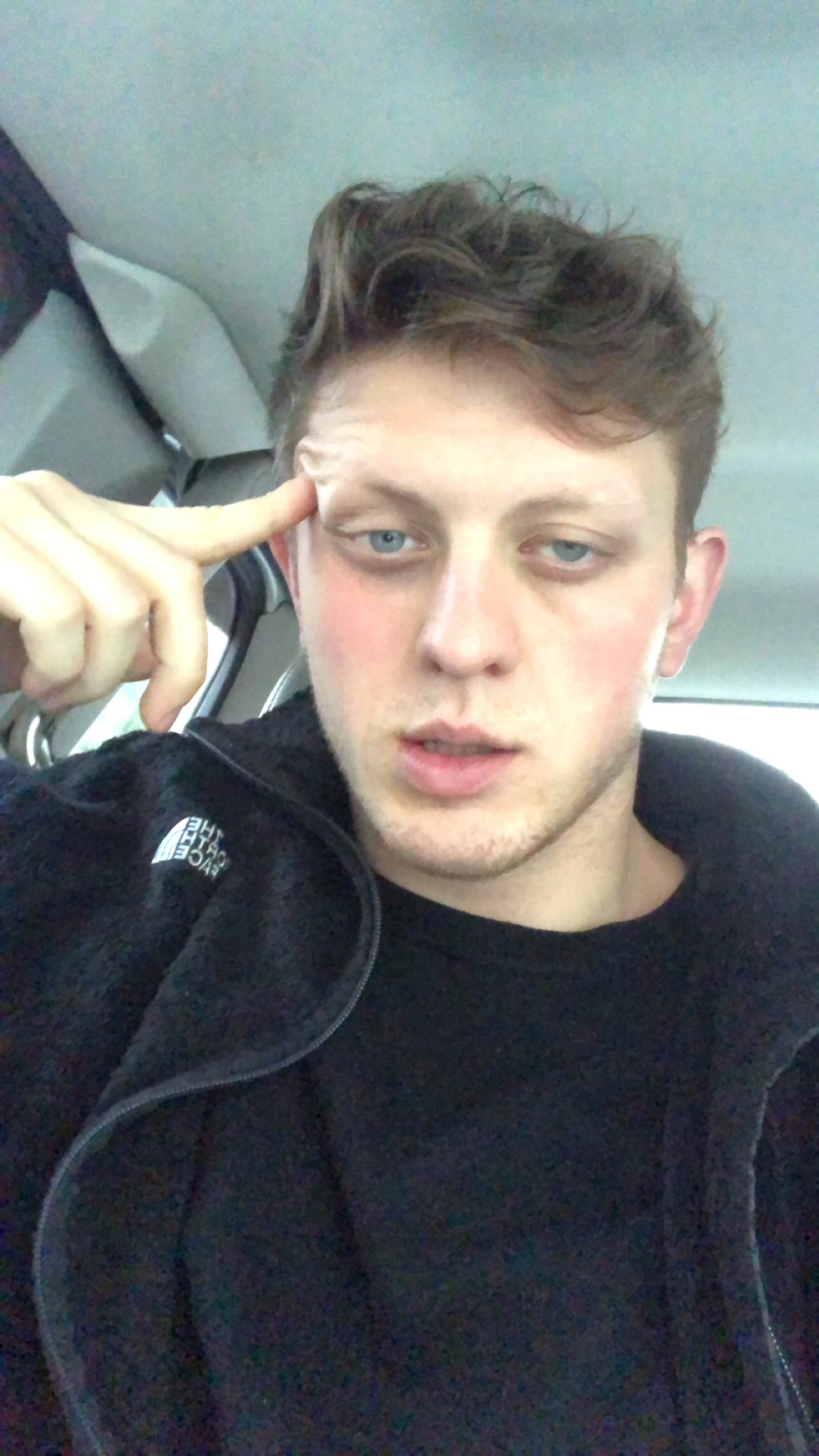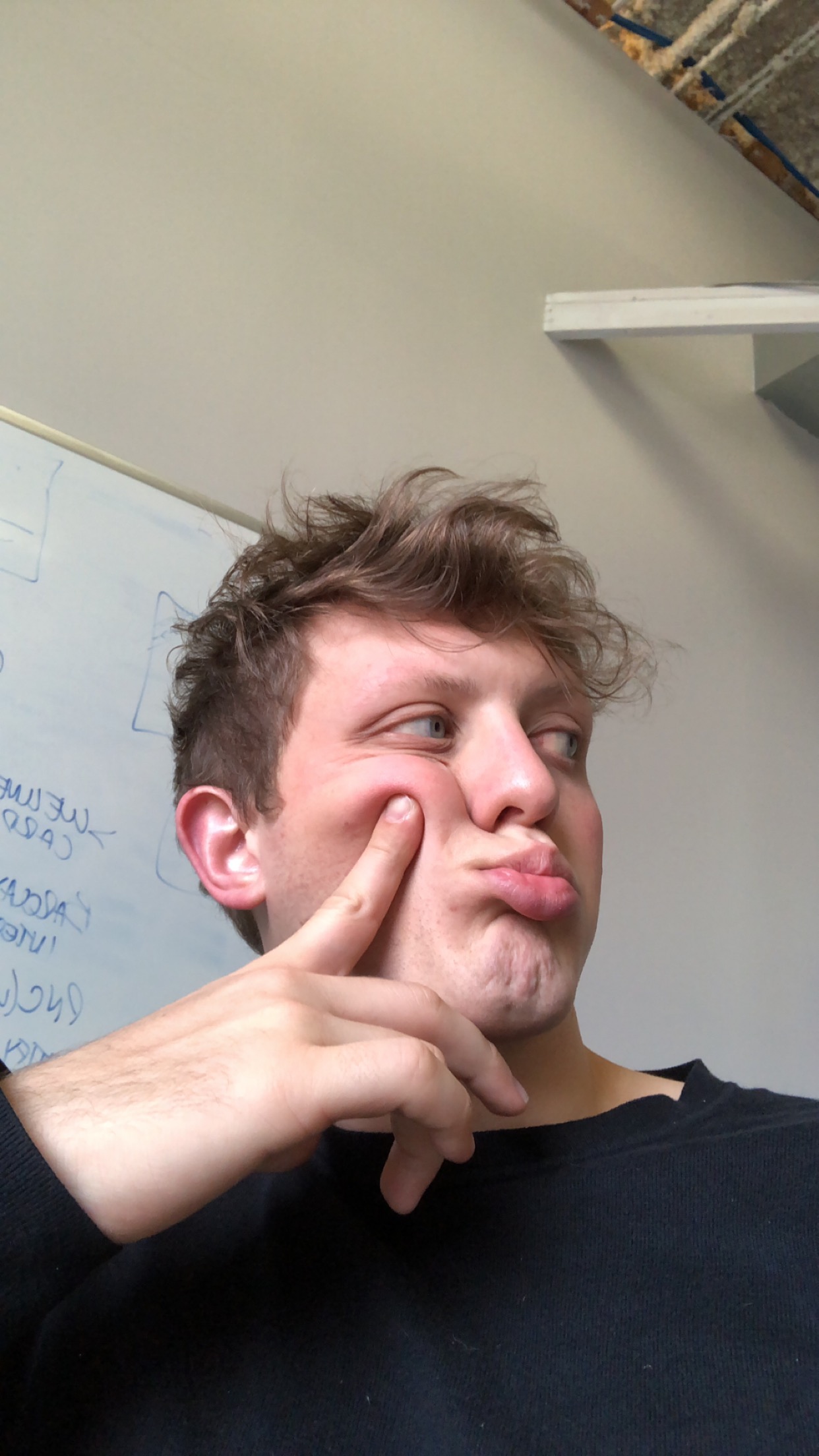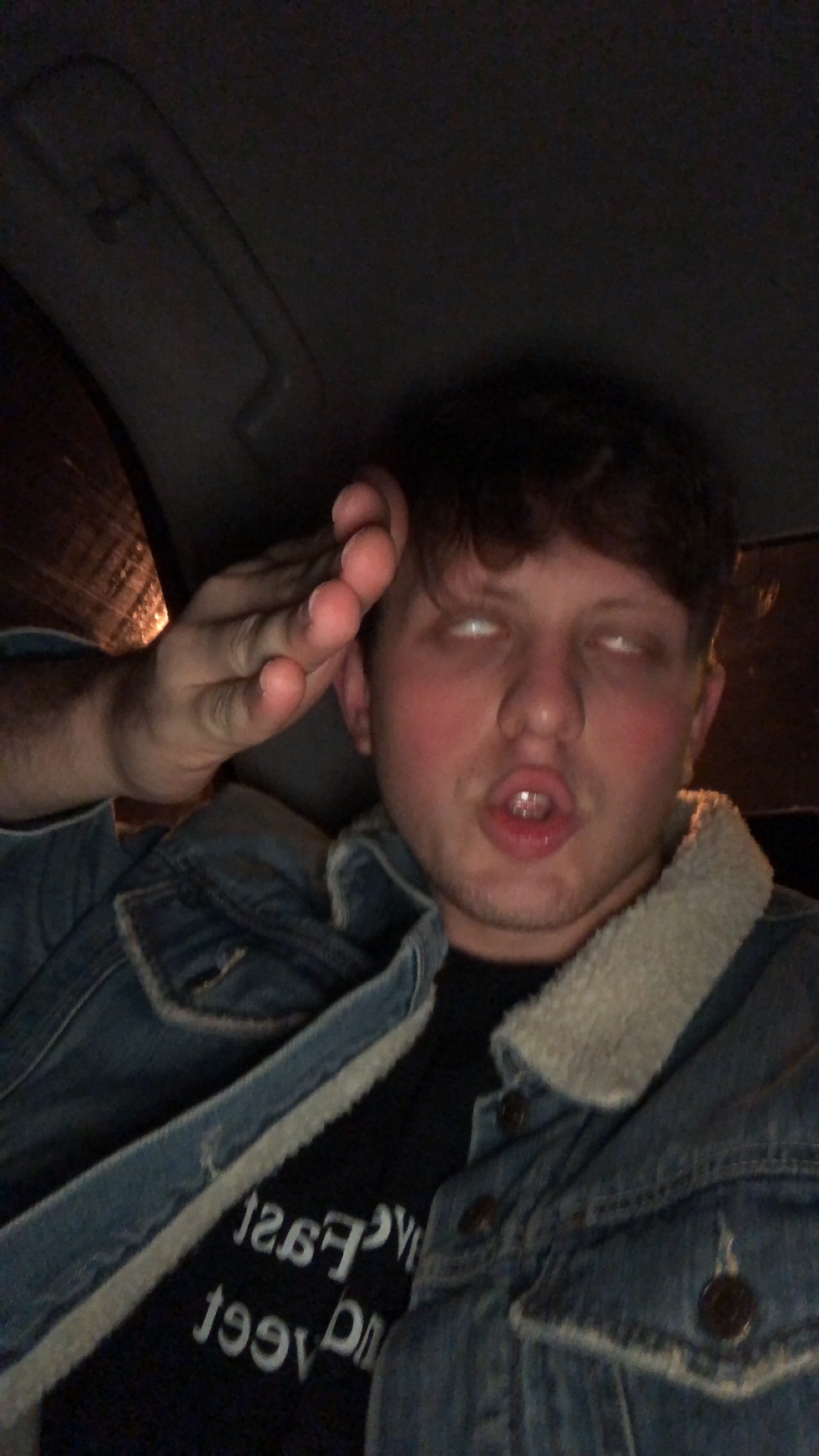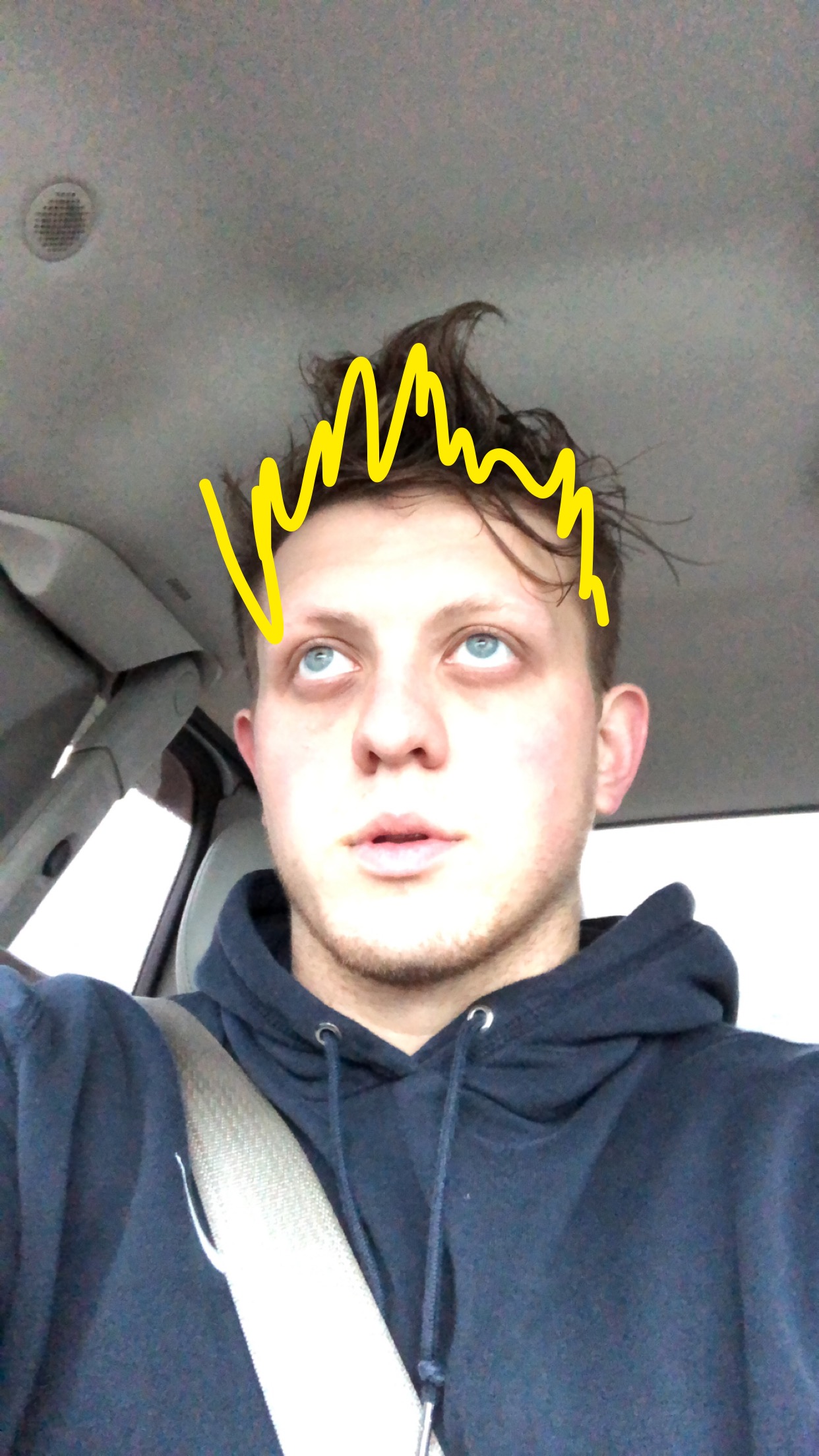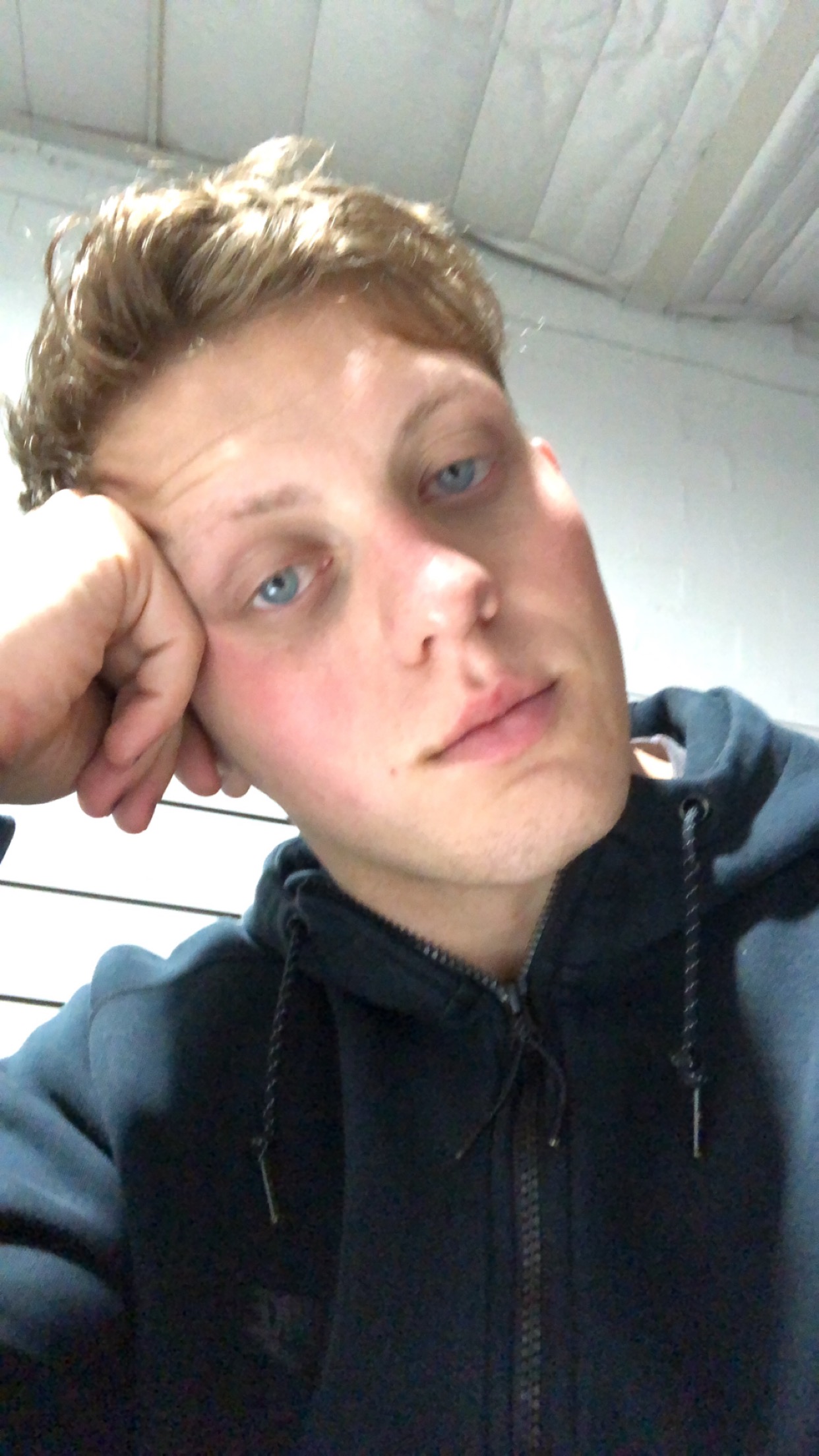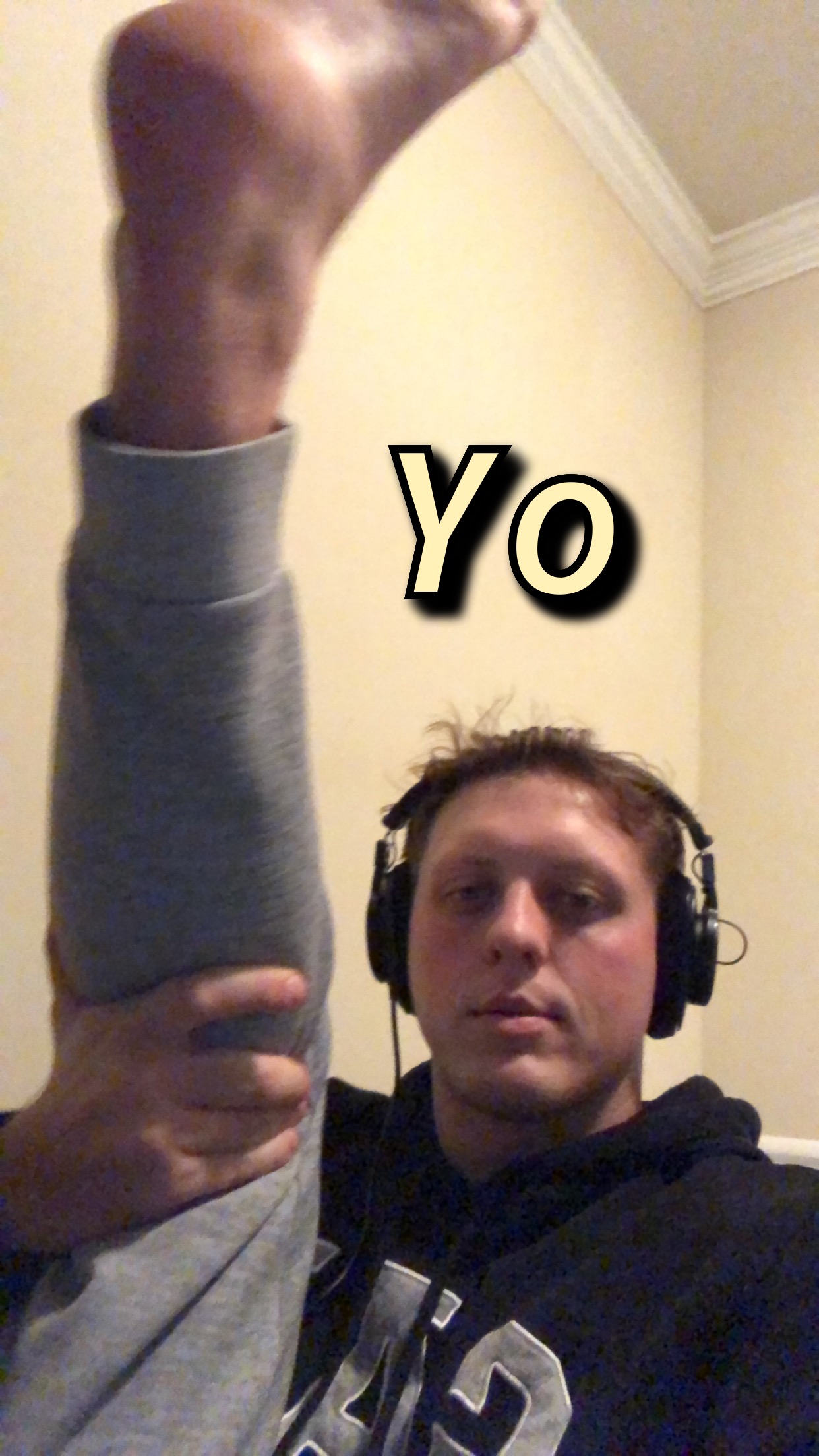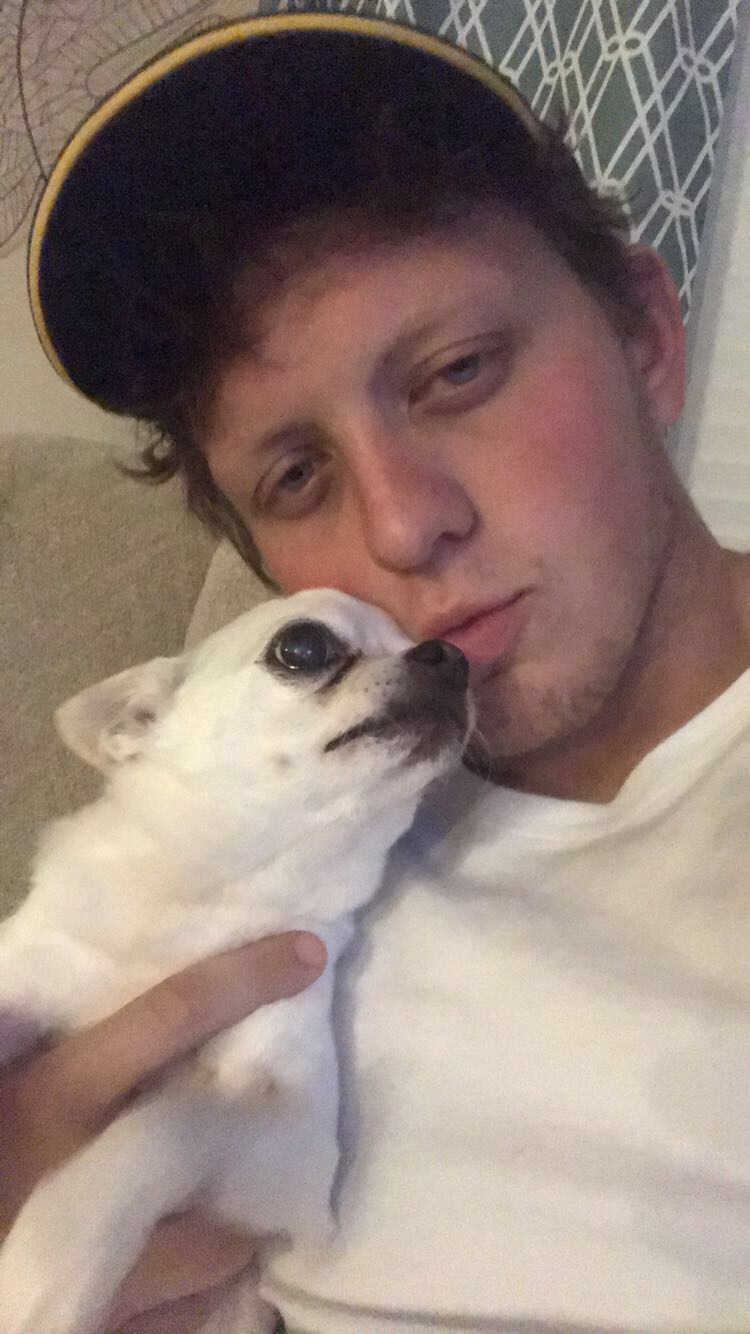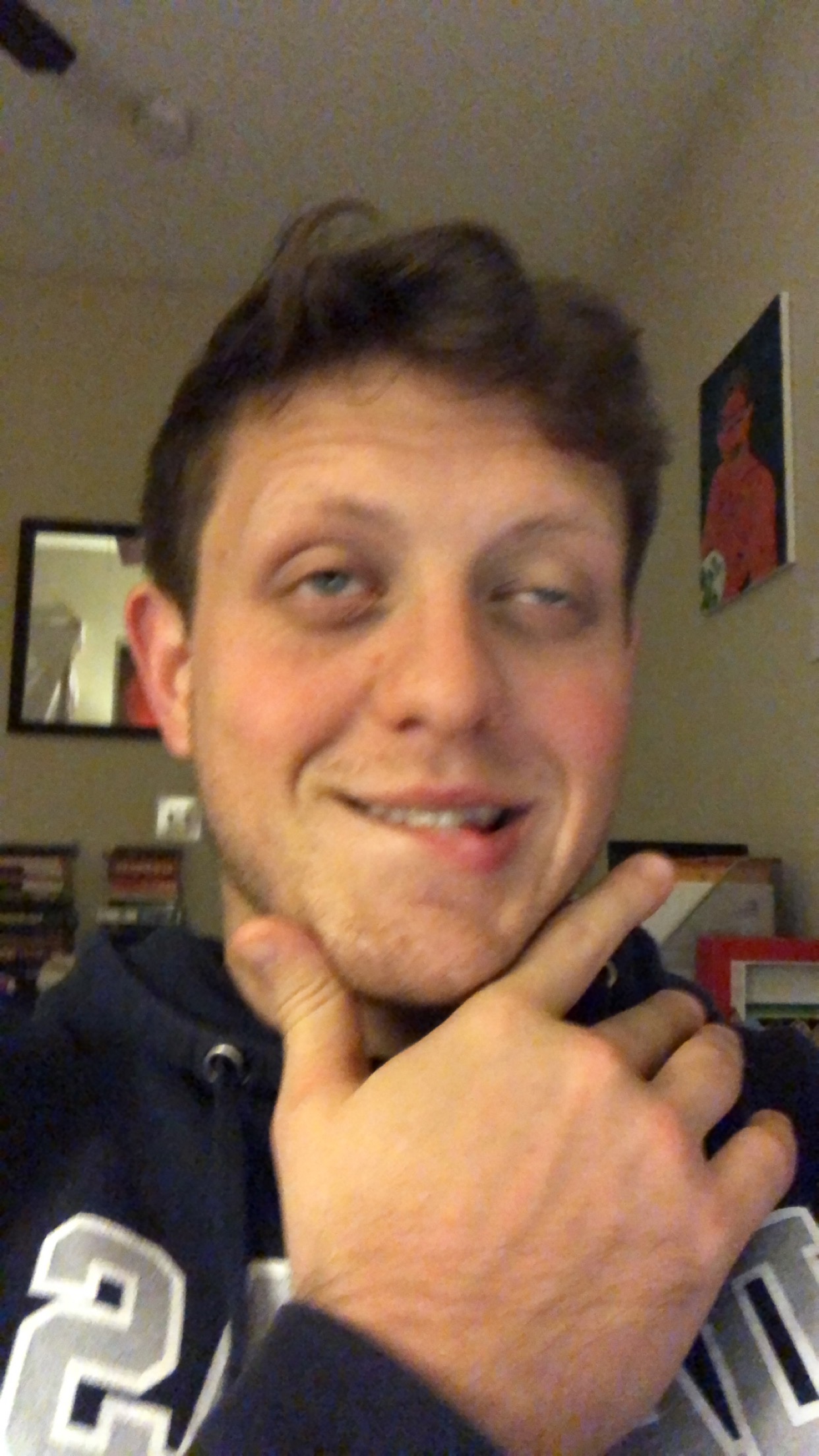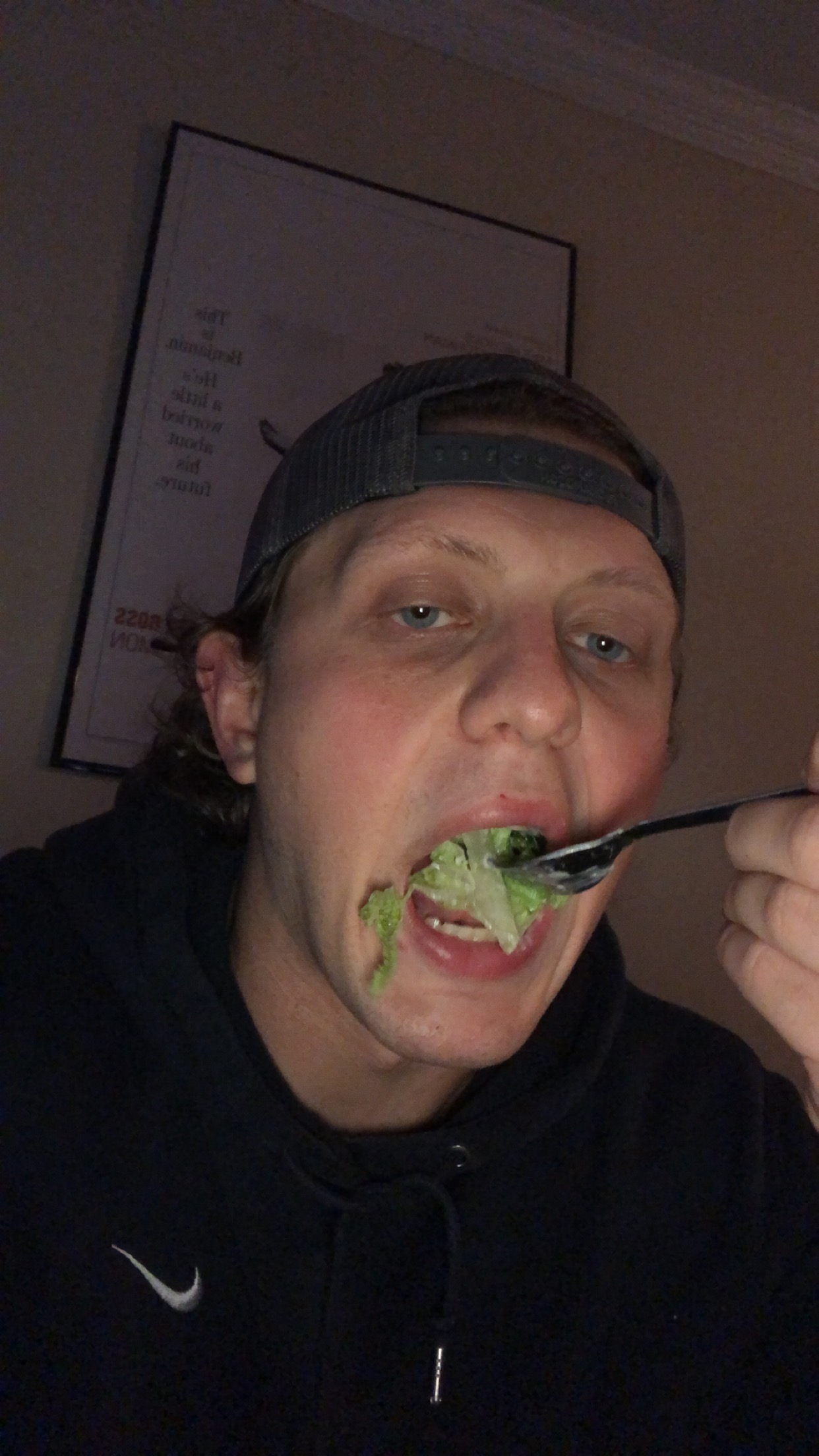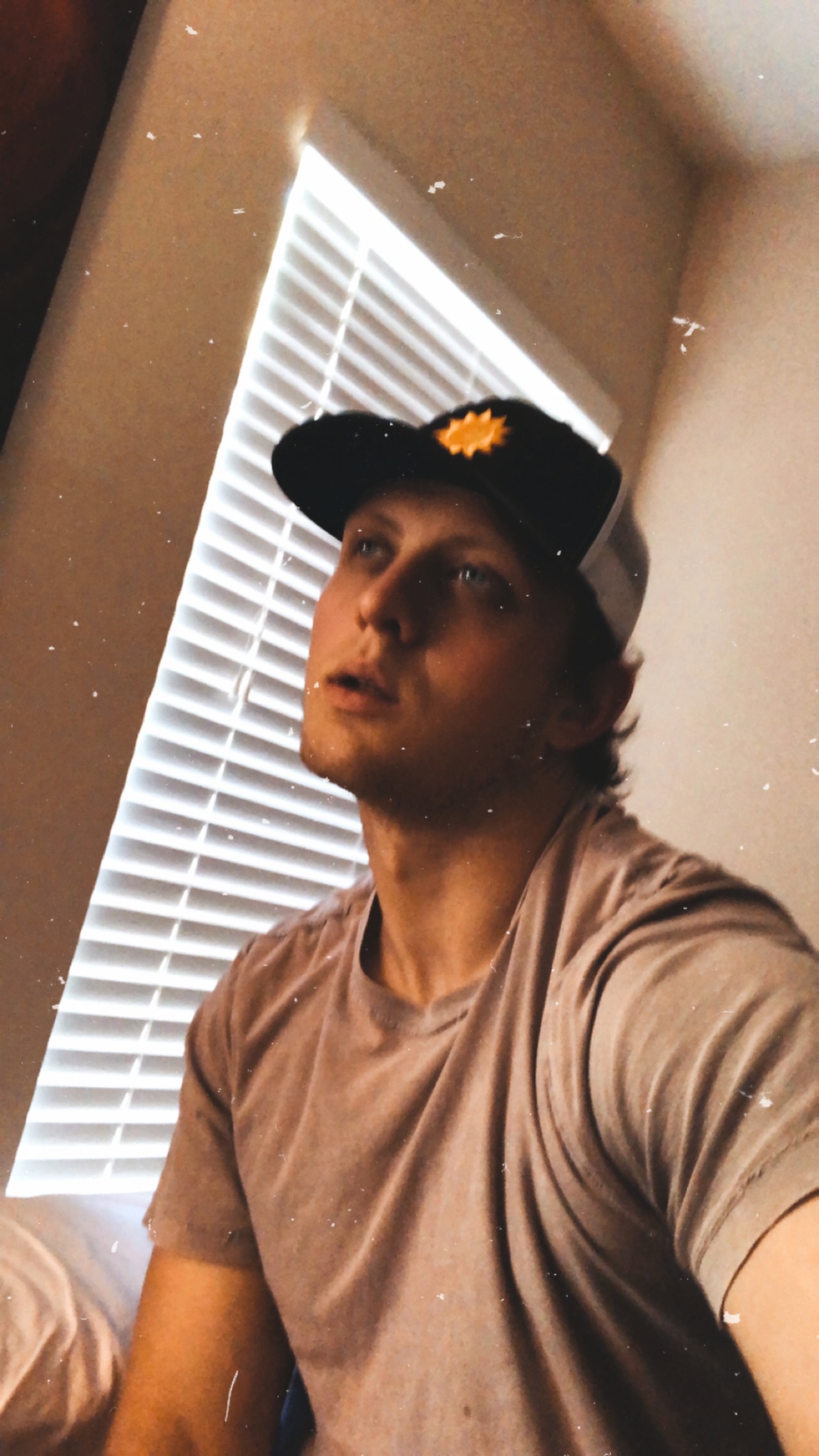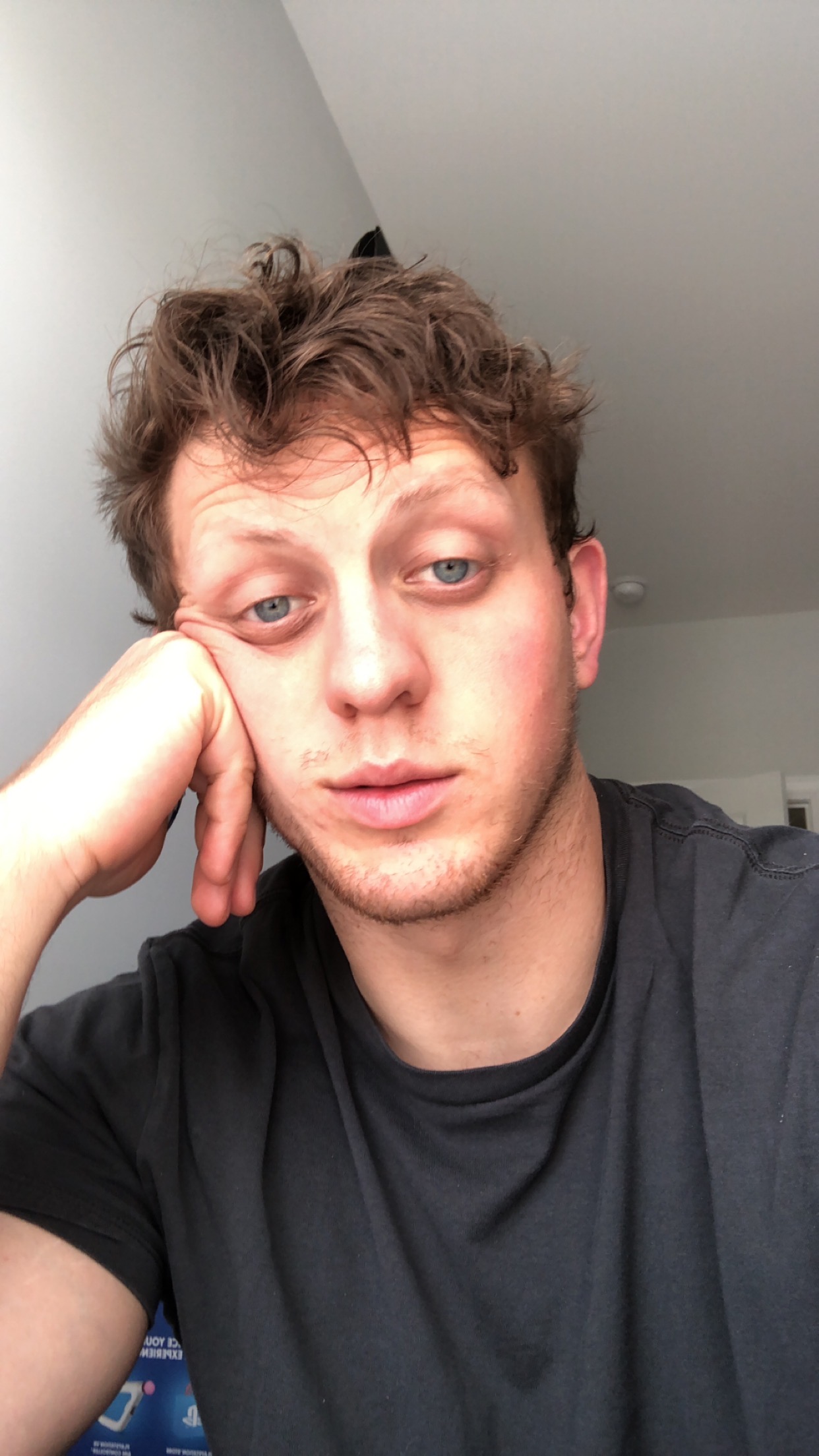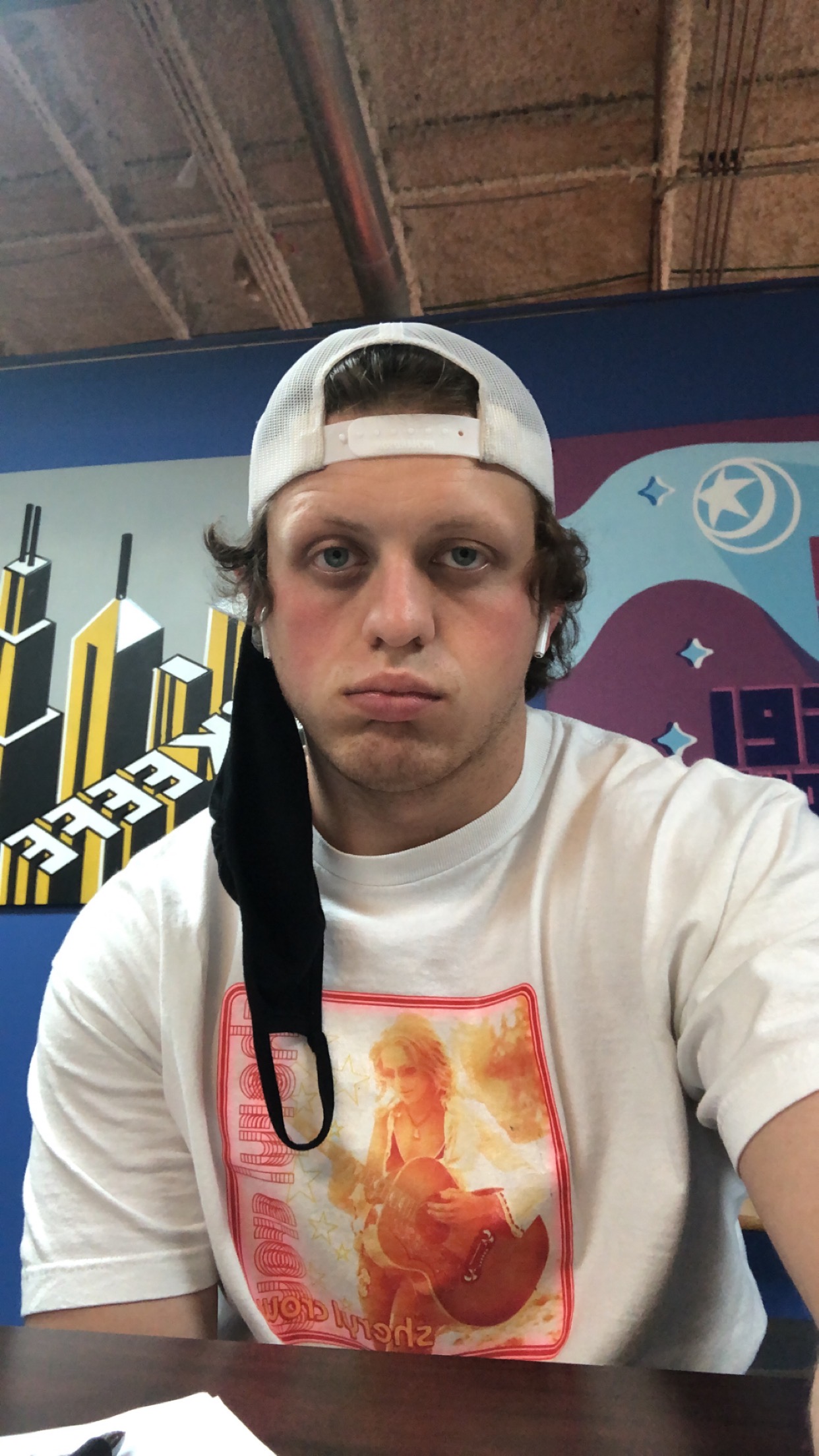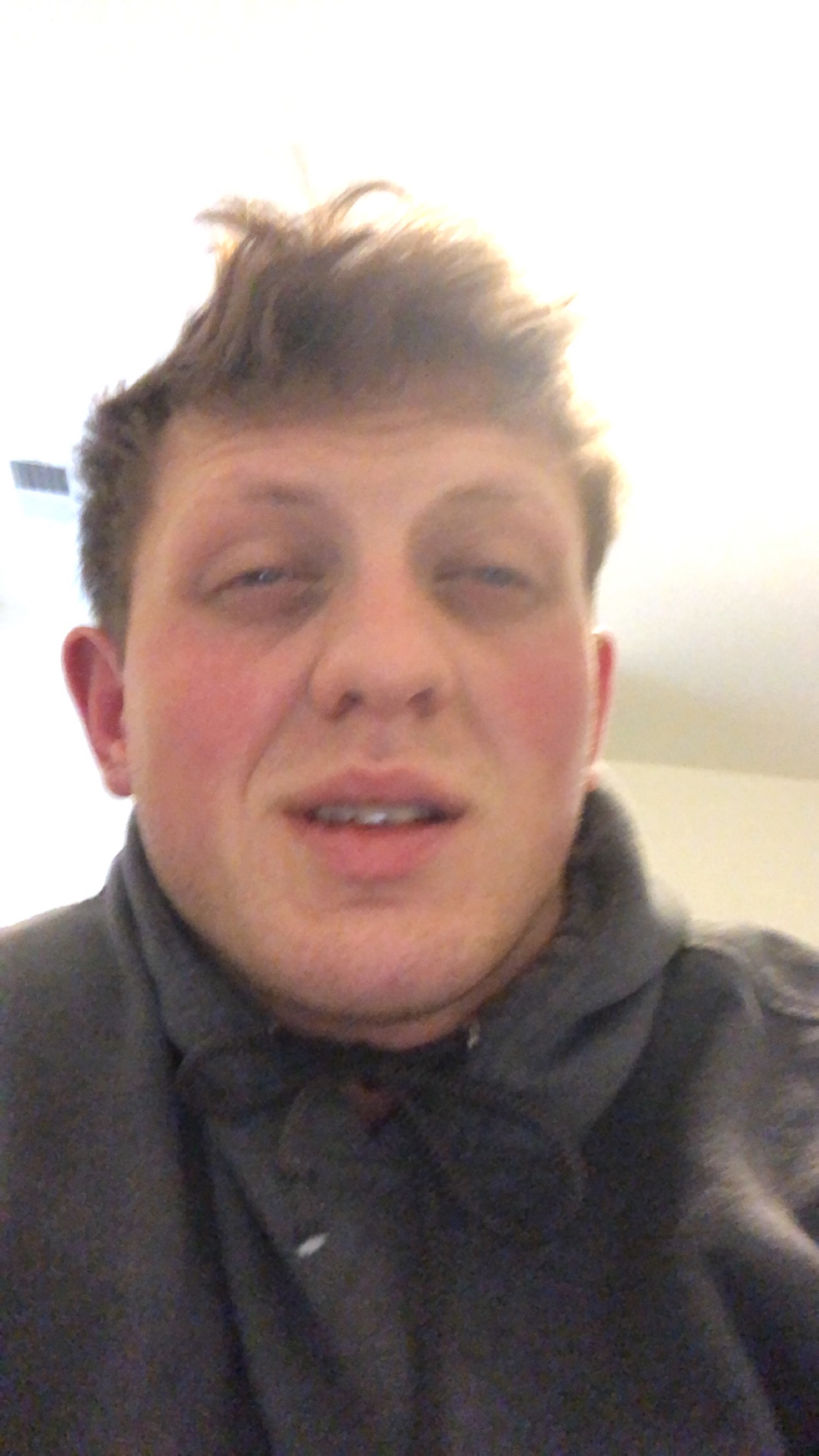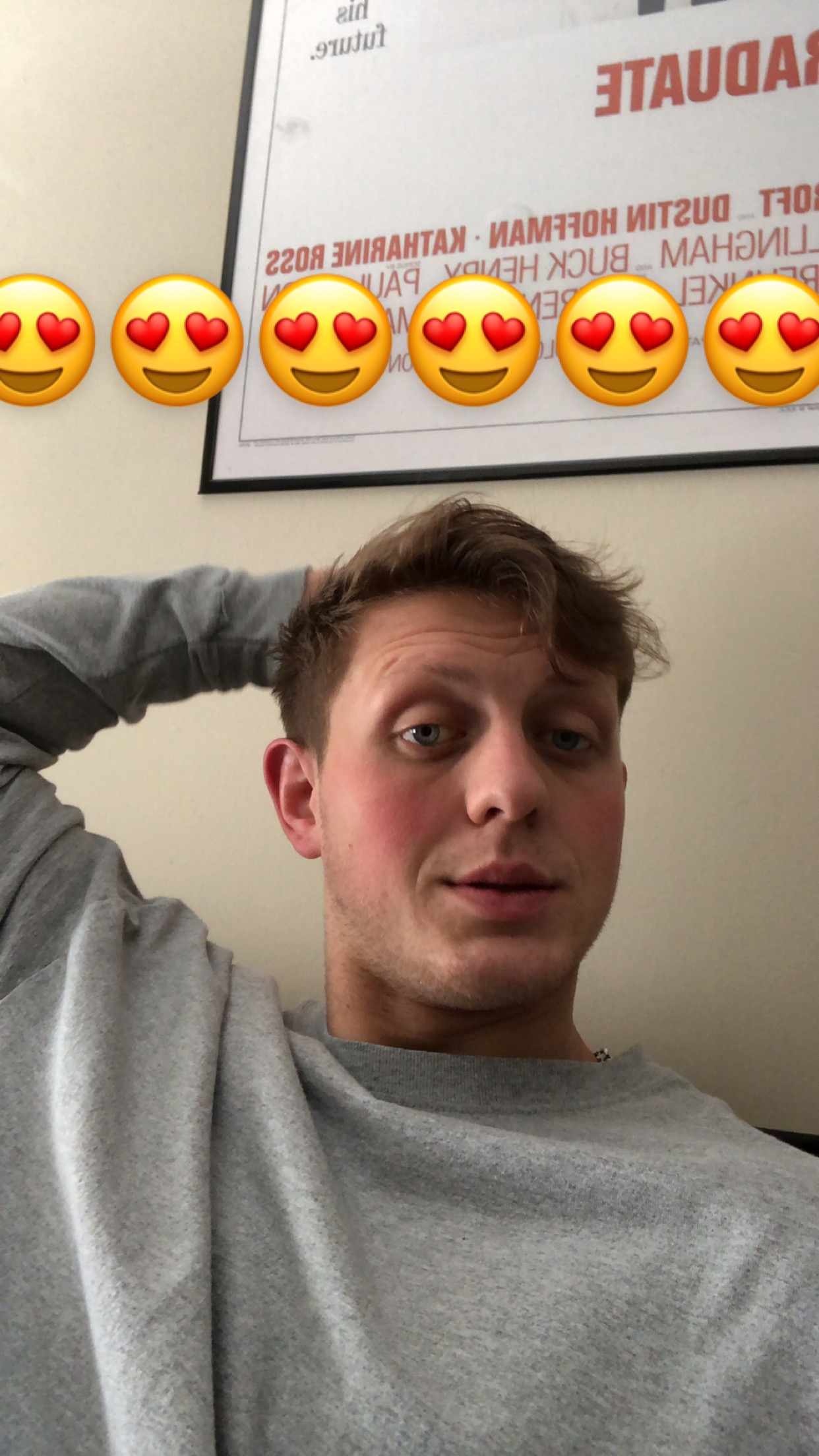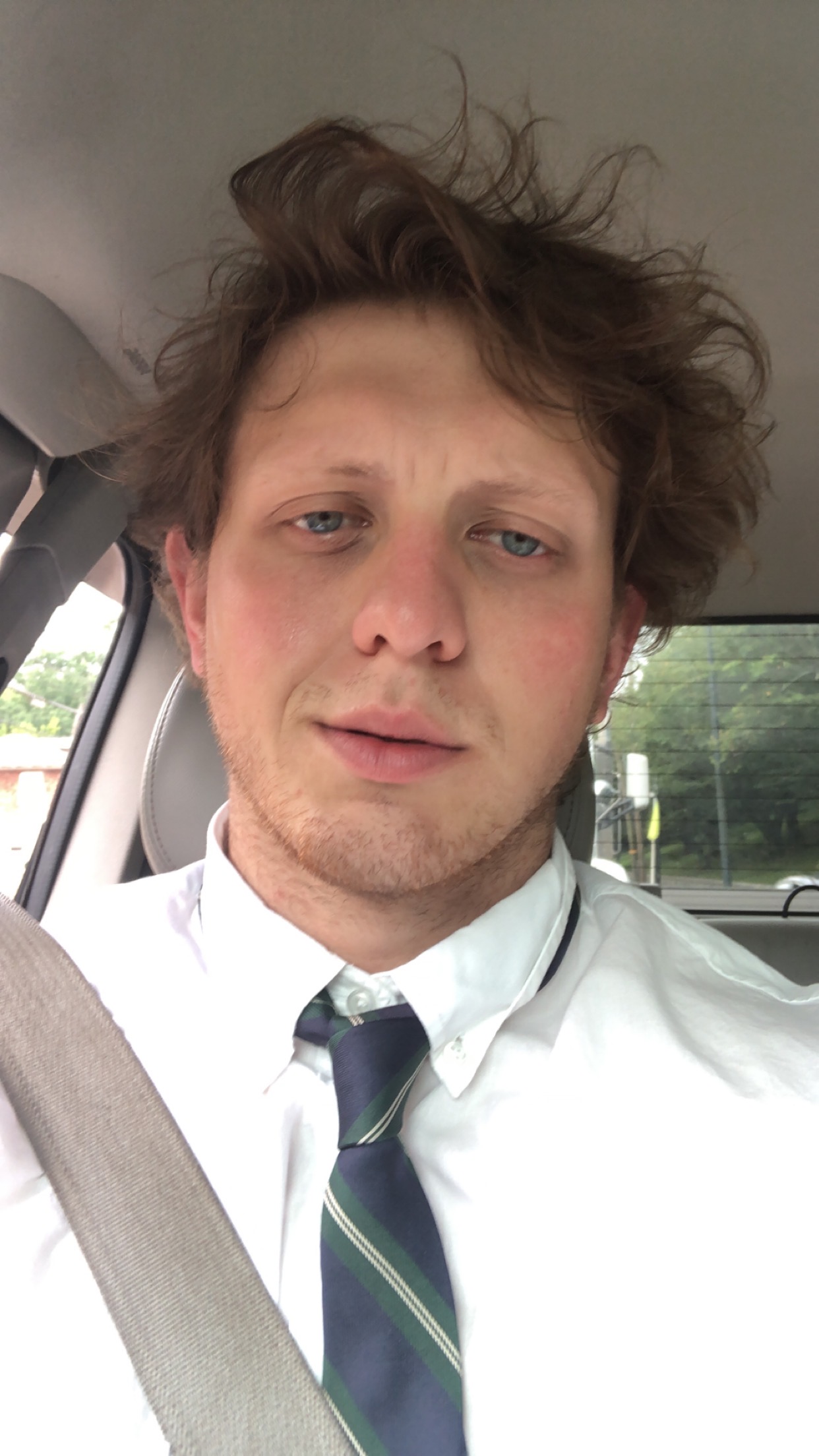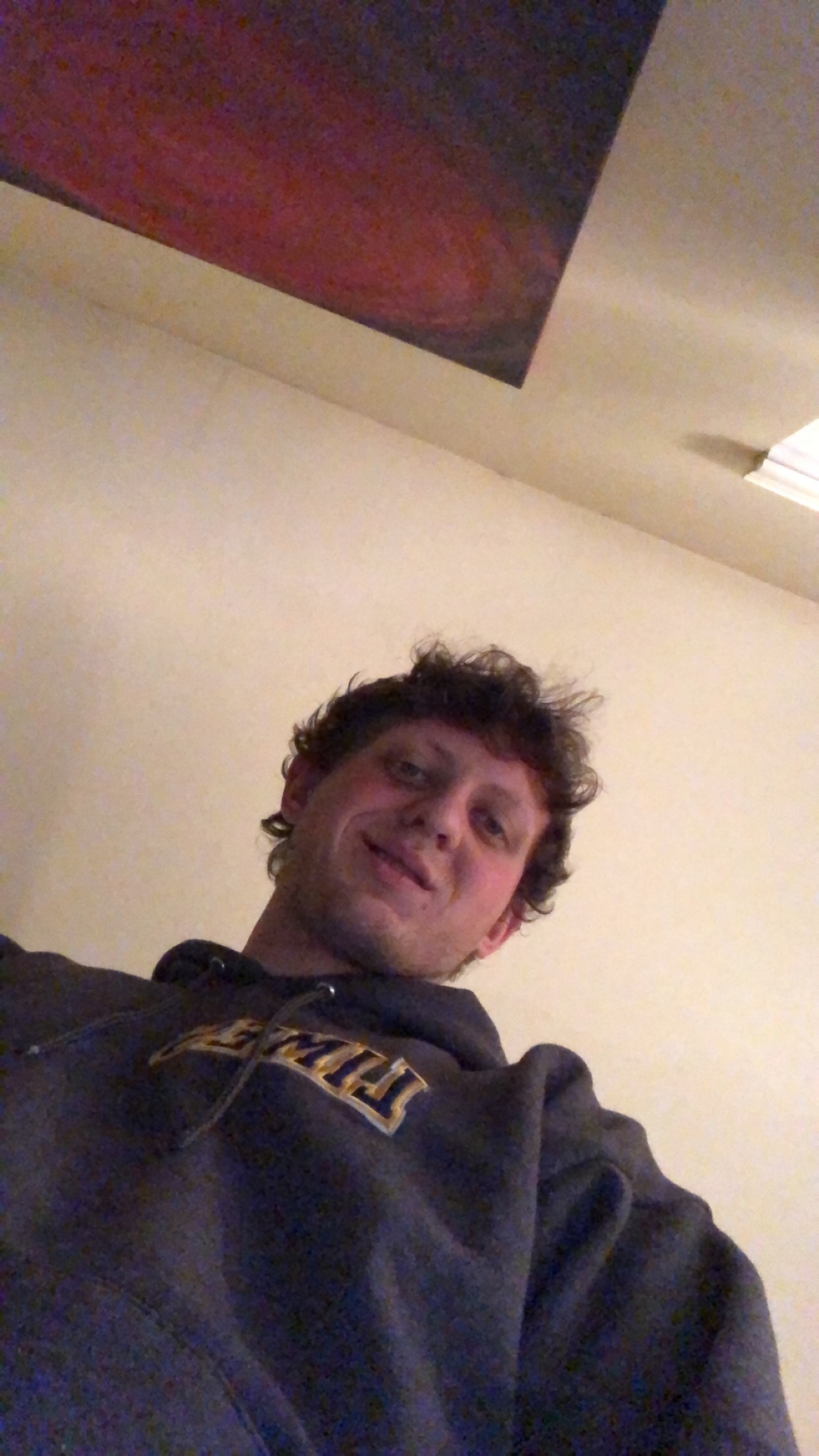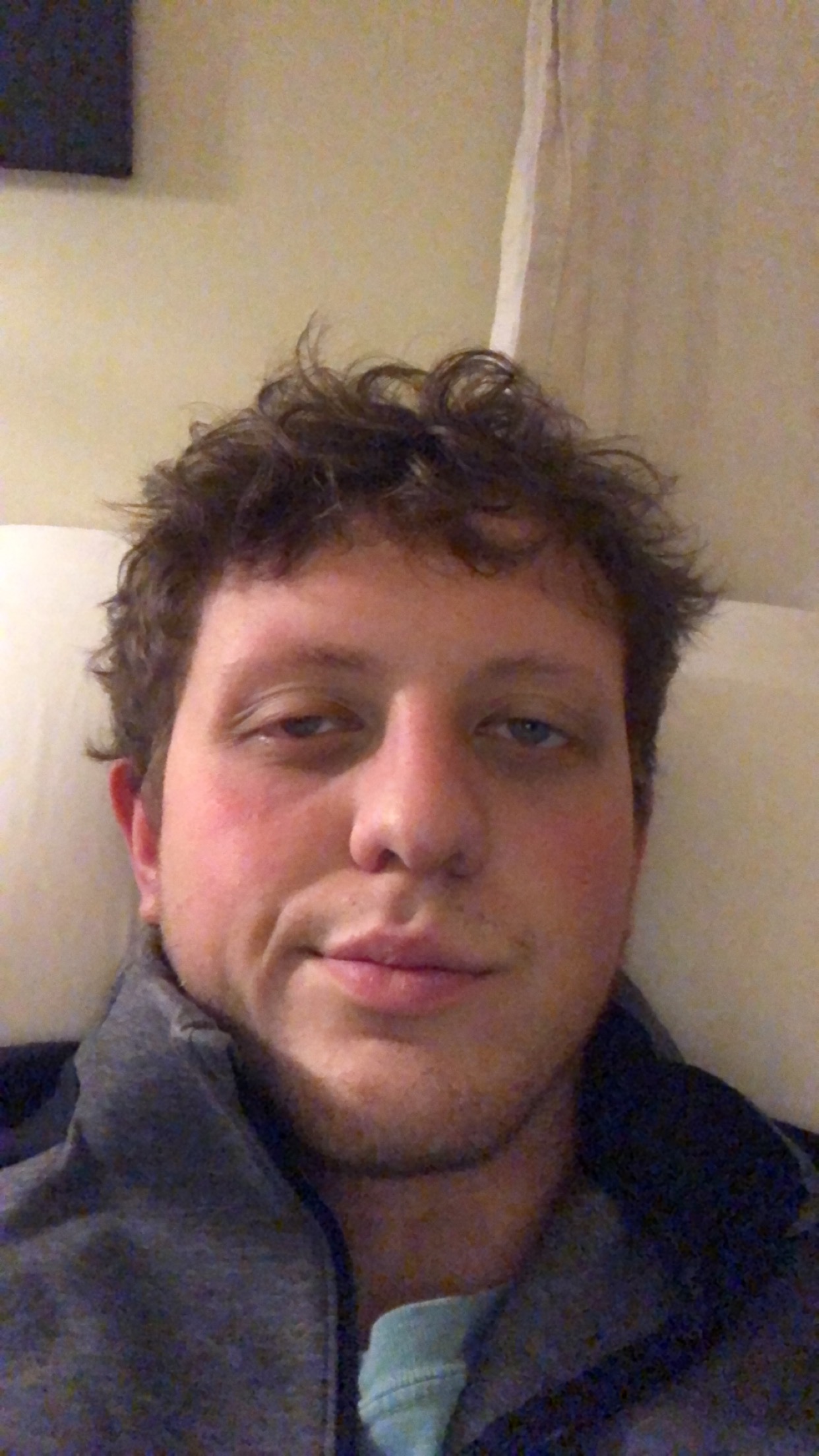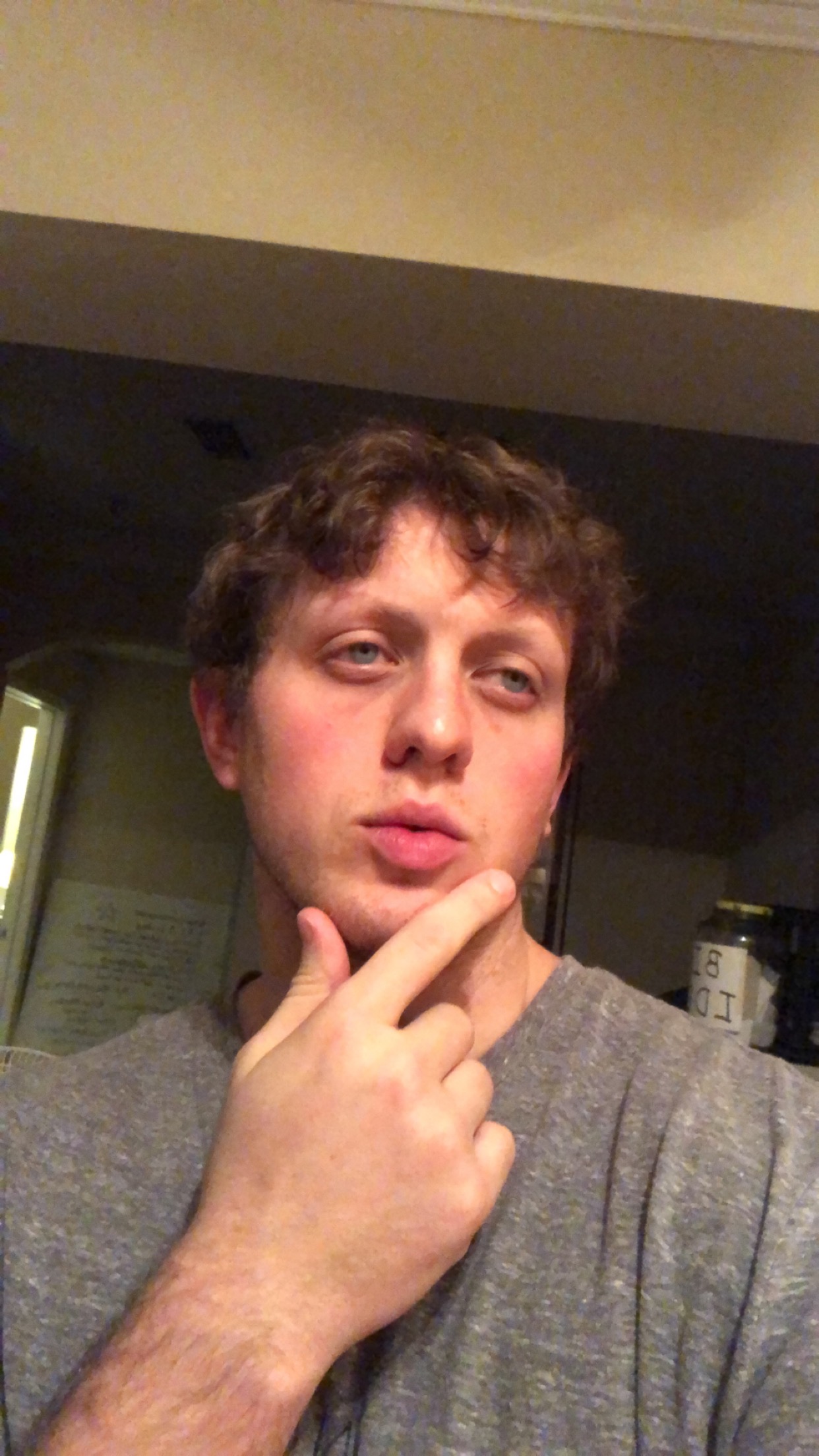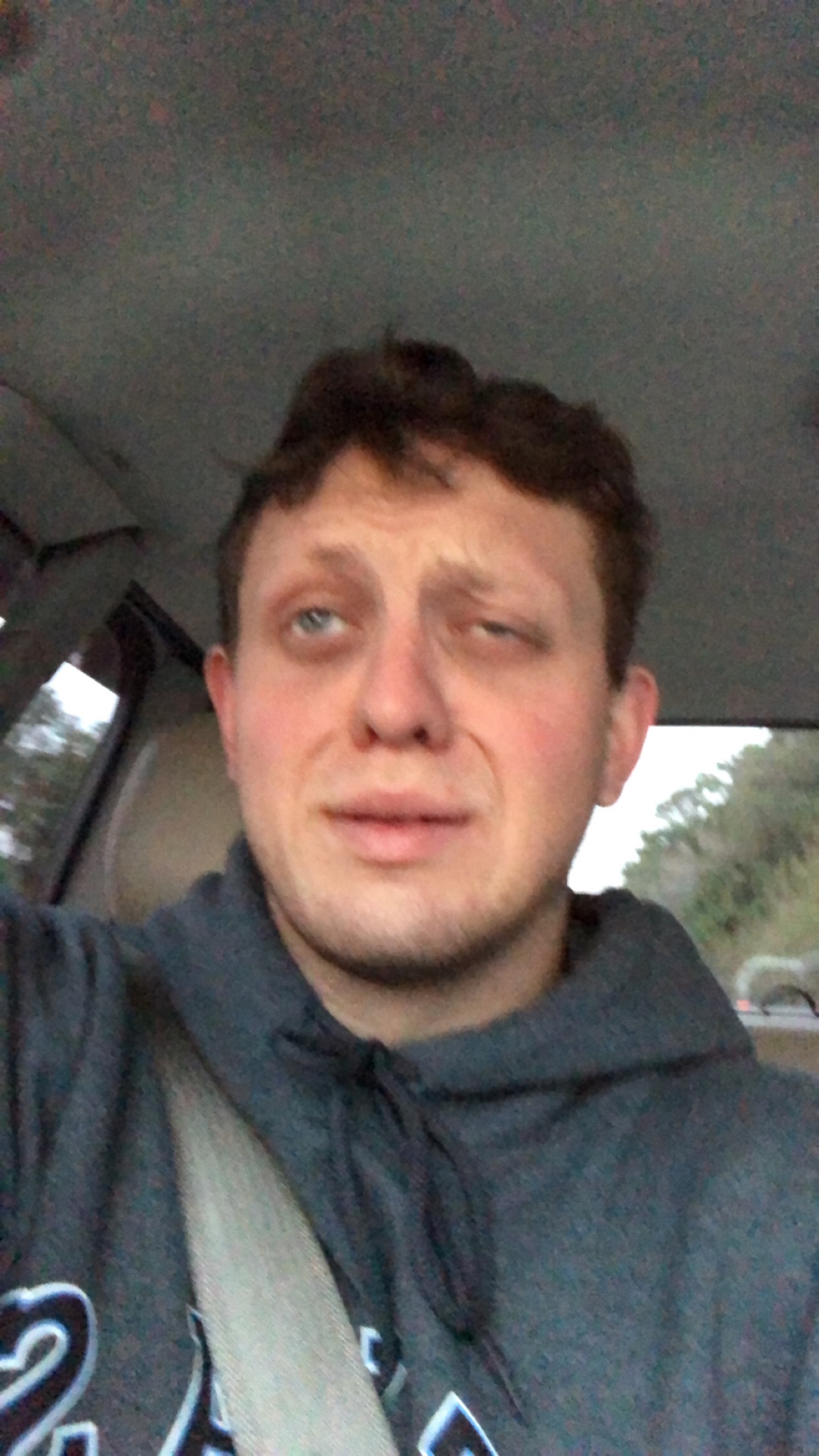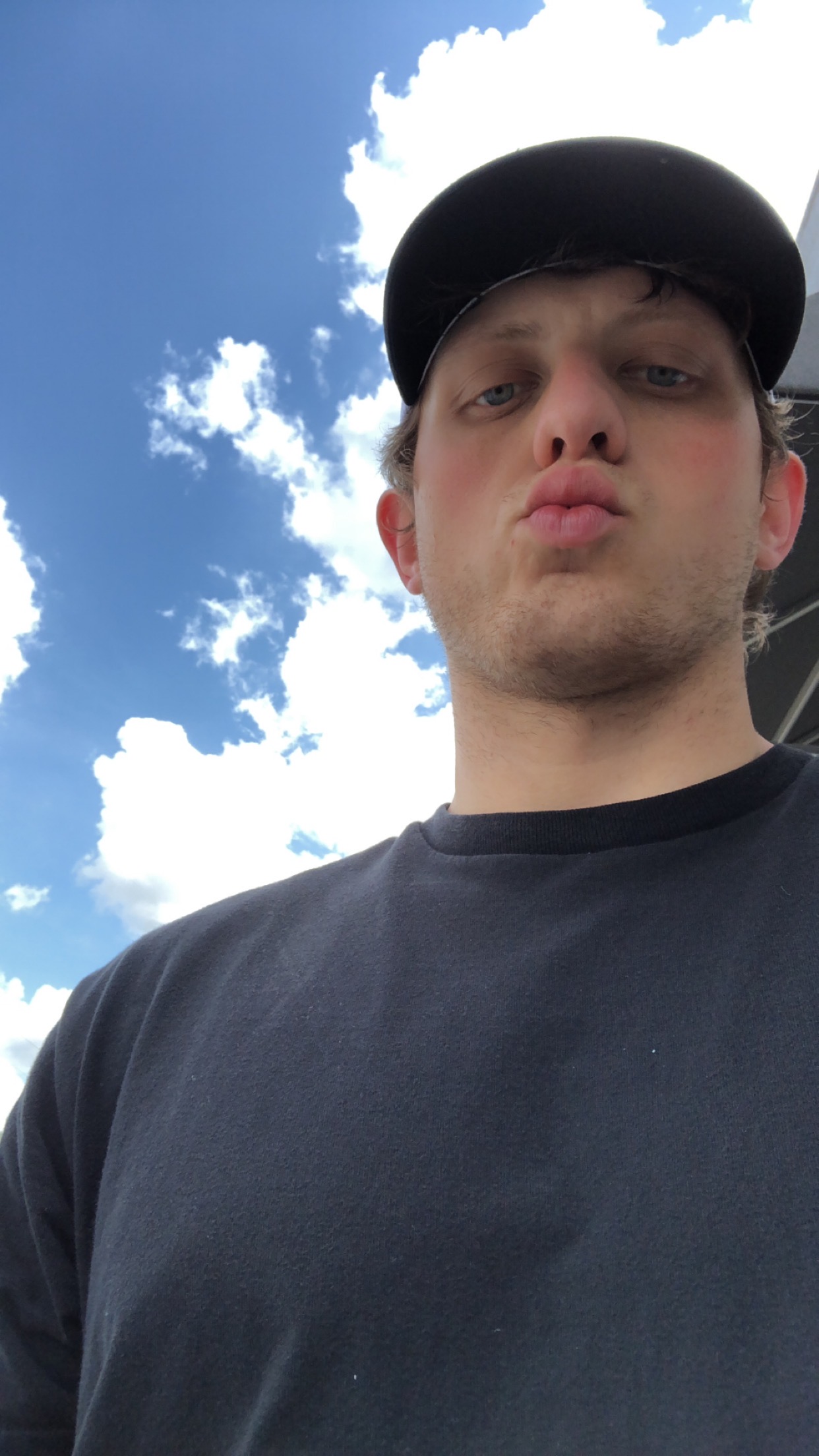 Select Life Experiences
Competent with a sewing machine.
Taught myself CSS at 11 years old to make online game profiles and forgot.
Googled CSS 13 years later to make this online real life profile you're reading now.
3 years on Oahu.
Fortnite solo win during the peak of its popularity (difficult).
Can bench press 405lbs.
4 years of USC Rugby, played Prop and 2nd Row - broke my right wrist, only 1 major concussion (I think), 2 tries (scores), and countless strange bruises.
2009 H.E. McCracken Middle School Regional National Geography Bee Champion.
Resume
(Download)
Experience

Erich and Kallman, San Francisco CA
Copywriter 2022

The Martin Agency, Richmond VA
Copywriter 2021
AXE, Old Navy

Fred & Farid, Los Angeles CA
Copywriter Intern 2021
Fridays For Future, New Business

The Integer Group, Dallas TX
Art Direction Intern 2018
AT&T, ExxonMobil, New Business


Education

The Creative Circus, Atlanta GA
Copywriting 2021

University of South Carolina, Columbia SC
BA Advertising 2018

Skills

Photoshop, Premiere, Audition, After Effects,
InDesign, Illustrator, Final Cut, FL Studio

Recognition

D&AD New Blood Graphite Pencil Winner 2021
D&AD New Blood Wood Pencil Winner 2021
The One Show Young Ones Merit 2021
The One Show Young Ones ADC Merit 2021
Silver National ADDY 2021
Overall Best in Show AAF District 7 ADDY 2021
Gold AAF District 7 ADDY 2021
Judges' Choice Atlanta ADDY 2021
Gold Atlanta ADDY 2021
Silver Atlanta ADDY 2021
3x Bronze Atlanta ADDY 2021
Best in Show - AD Creative Circus Student Show 2021
Gold Creative Circus Student Show 2021
4x Silver Creative Circus Student Show 2021
3x Bronze Creative Circus Student Show 2021
2x Ads of the World Feature 2021
Silver Creative Circus Student Show 2020
Merit Creative Circus Student Show 2020
Gold Atlanta ADDY 2020
Best of Show Midlands ADDY 2018
Gold Midlands ADDY 2018
SAF of USC Gold 2018
SAF of USC Silver 2017